Hello Coders,
First, What is Bulma CSS?
Bulma CSS It is one of the first CSS frameworks to have implemented a full-fledged Flexbox Grid. Except this, it has a huge selection of components needed to code any kind of website. Bulma comes with a beautiful range of colors out-of-the-box and it won't be wrong if we call it the most beautiful framework out there in the market. It can be used directly to get really nice looking websites with very least effort.
Made with Bulma CSS
Open source CSS framework based on Flexbox
I'm not a CSS guru, but I had the feeling that I need to move away from Bootstrap and I've landed, around Bulma CSS. The Flexbox foundation, documentation and a few related articles convince me to give it a try.
Because  I didn't find something useful and production-ready I decide to build my own web app and release it as a free asset. This is the result:

BulmaPlay Wep App features:
How to build this app in less than 5min:
git clone https://github.com/app-generator/bulmaplay.git
cd bulmaplay
yarn # install dependencies
yarn start # start the app in development mode
yarn deploy # live deploy
LIVE Demo: BulmaPlay.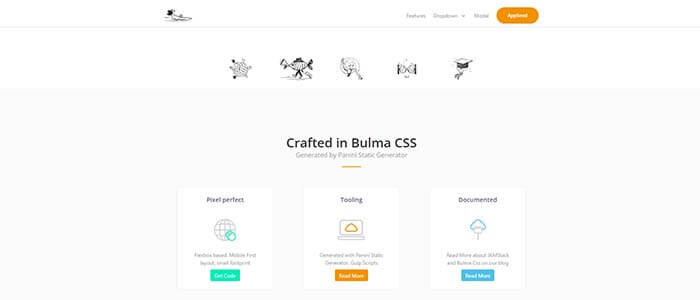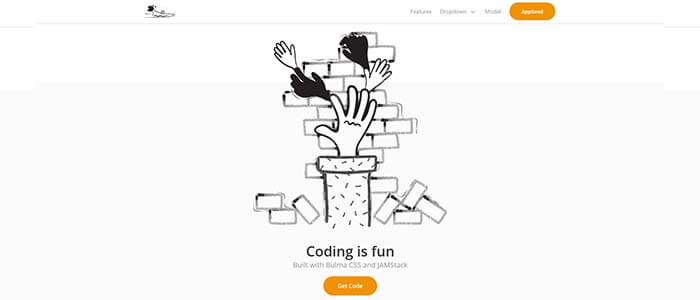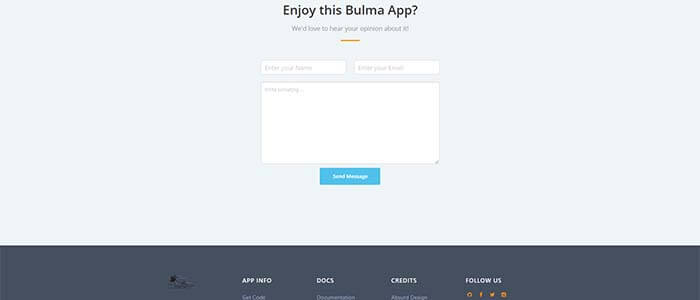 Related Bulma CSS resources:
Useful? Sharing is caring. Thank you!