Datta Able Django - Free Product
Open-source Django Dashboard generated by AppSeed op top of a modern design - product can be downloaded from Github under the MIT License.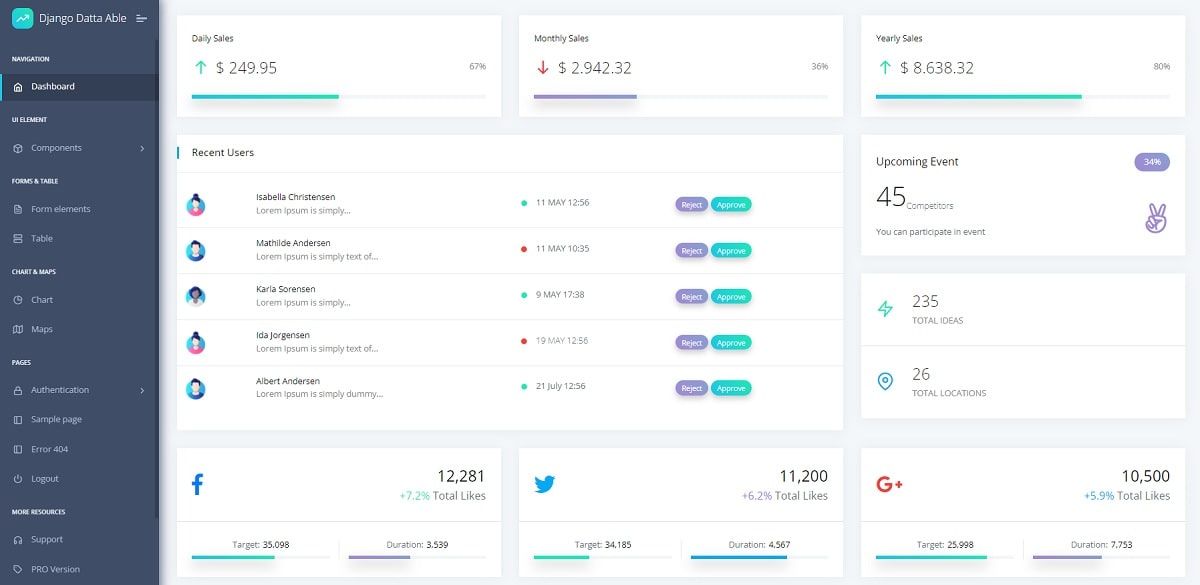 Hello! This article presents an open-source Django Template crafted with basic modules, authentication, and deployment scripts powered by Docker. For newcomers, Django is a leading framework actively supported and versioned by programming experts and open-source enthusiasts. Thanks for reading!
Probably the most easier way to use the product using  a local environment is via Docker. The set up is pretty simple:
Step #1 - Download the source code from Github
Step #2 - Start in Docker
Once all the above commands are executed, we should be able to access the app in the browser, register new users and authenticate.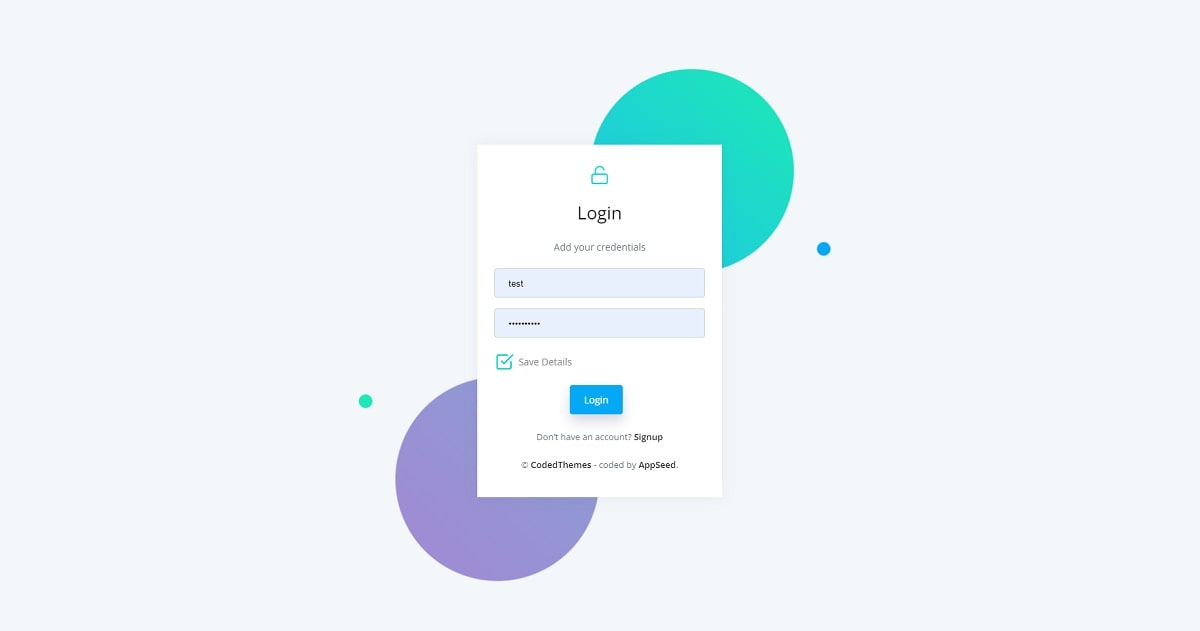 Datta Able Bootstrap Lite is the most styled Bootstrap 4 Lite Admin Template, around all other Lite/Free admin templates in the market. It comes with high feature-rich pages and components with fully developer-centric code.
Comes with error/bug-free, well structured, well-commented code and regularly with all the latest updated code, which saves your large amount of developing backend application time and it is fully customizable.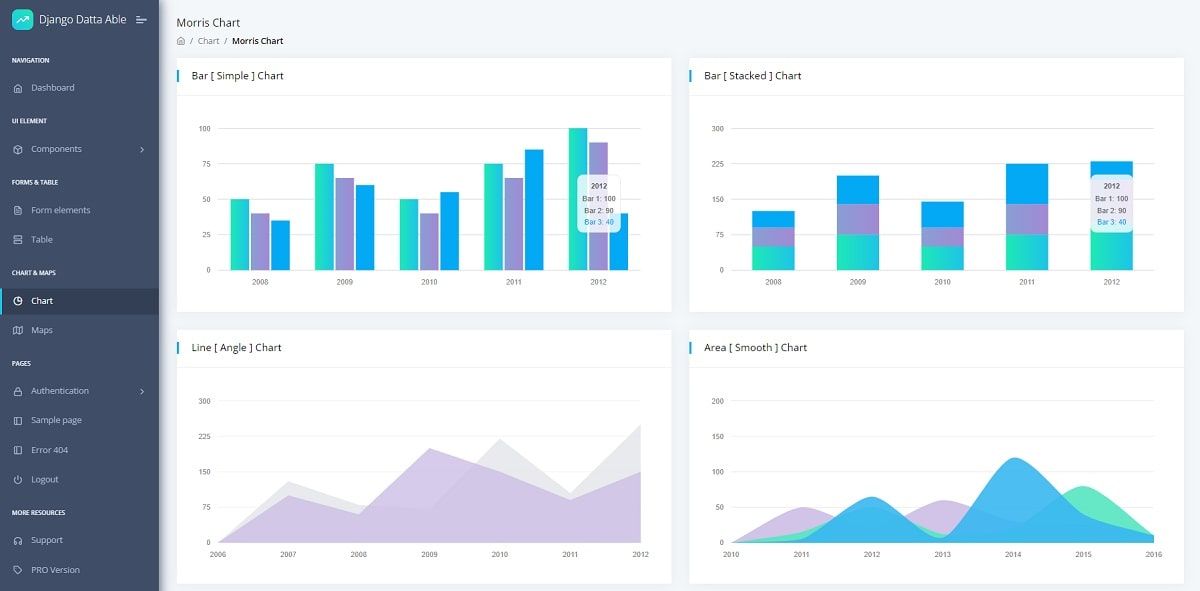 Django Datta Able - Icons Page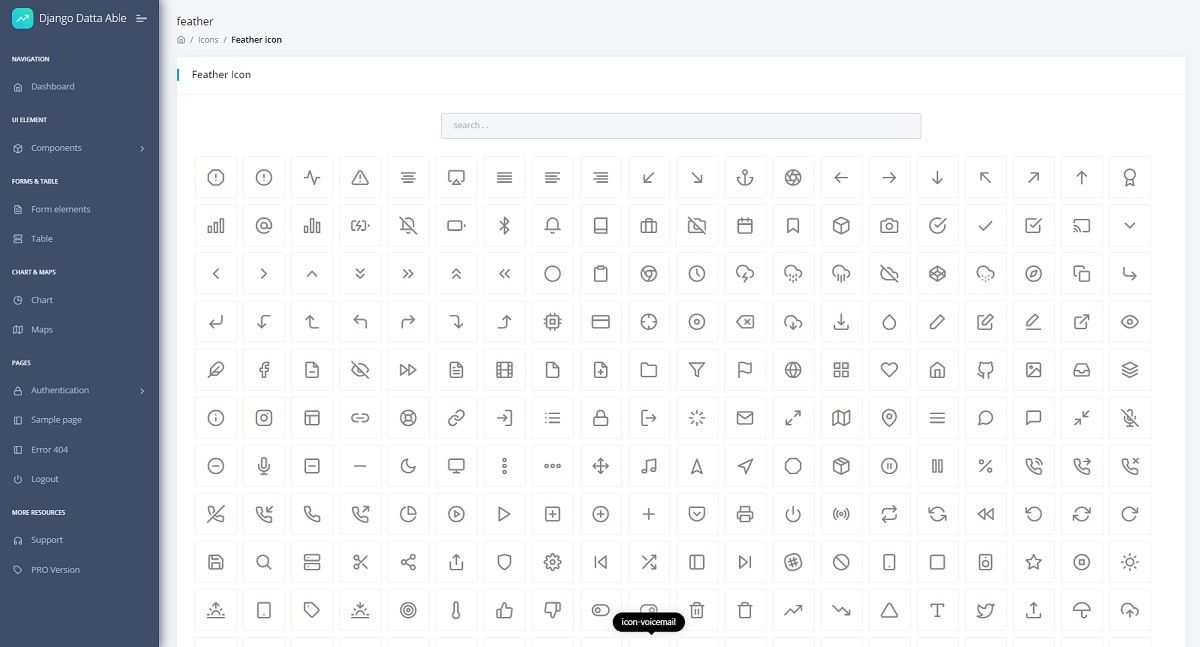 Django Datta Able - UI Buttons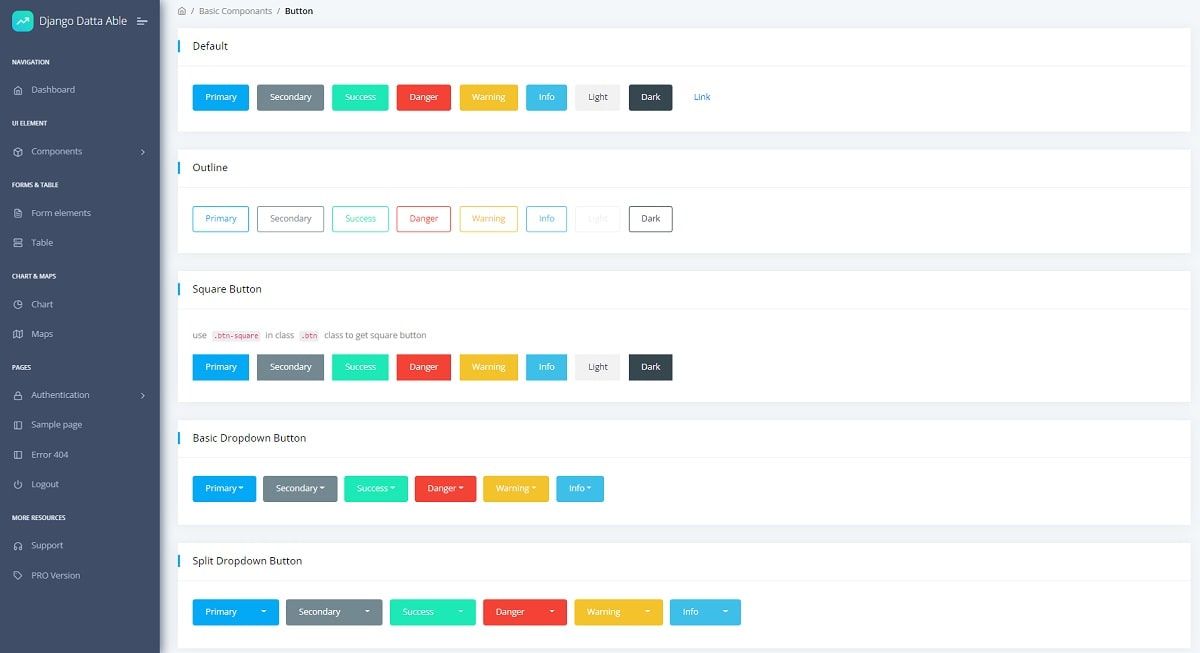 ---
Thanks for reading! For more resources, please access: