Star Admin - Free Django Starter
Open-source Django Dashboard generated by AppSeed on top of Star Admin - Sources available on Github.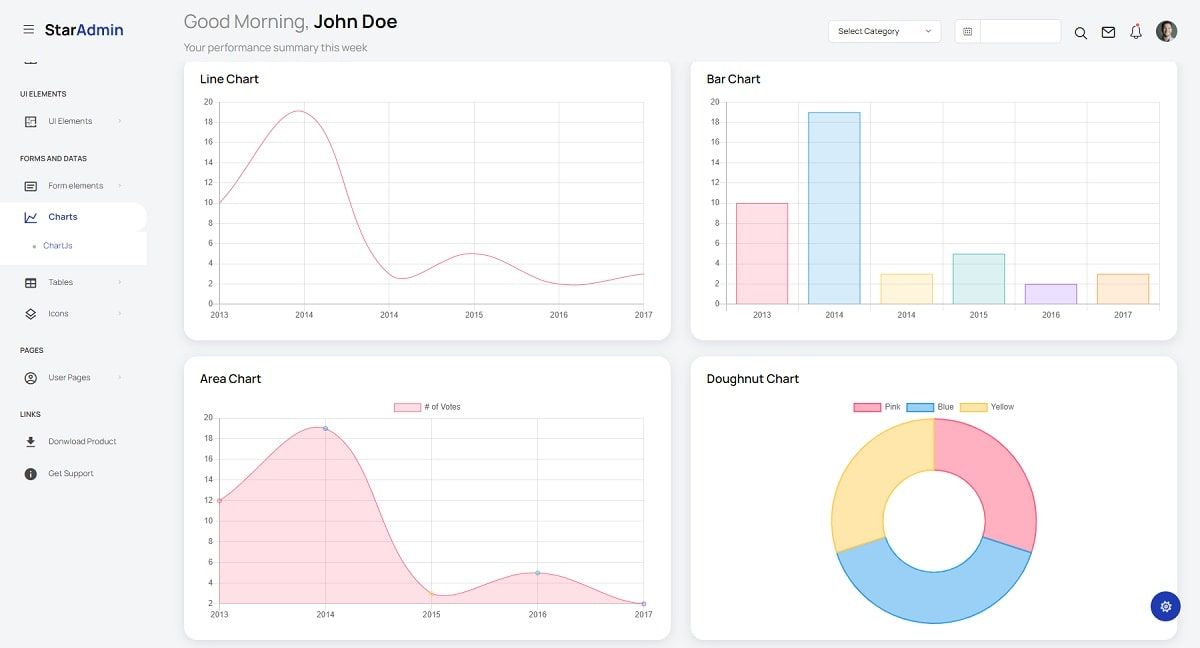 Hello! This article presents an open-source Django Starter built with basic modules, authentication, and Docker support on top of a modern Bootstrap 5 Design. Django Star Admin can be downloaded from Github (MIT License) and used in commercial projects or eLearning activities. For newcomers, Django is a leading web framework actively supported and versioned by programming experts. Thanks for reading!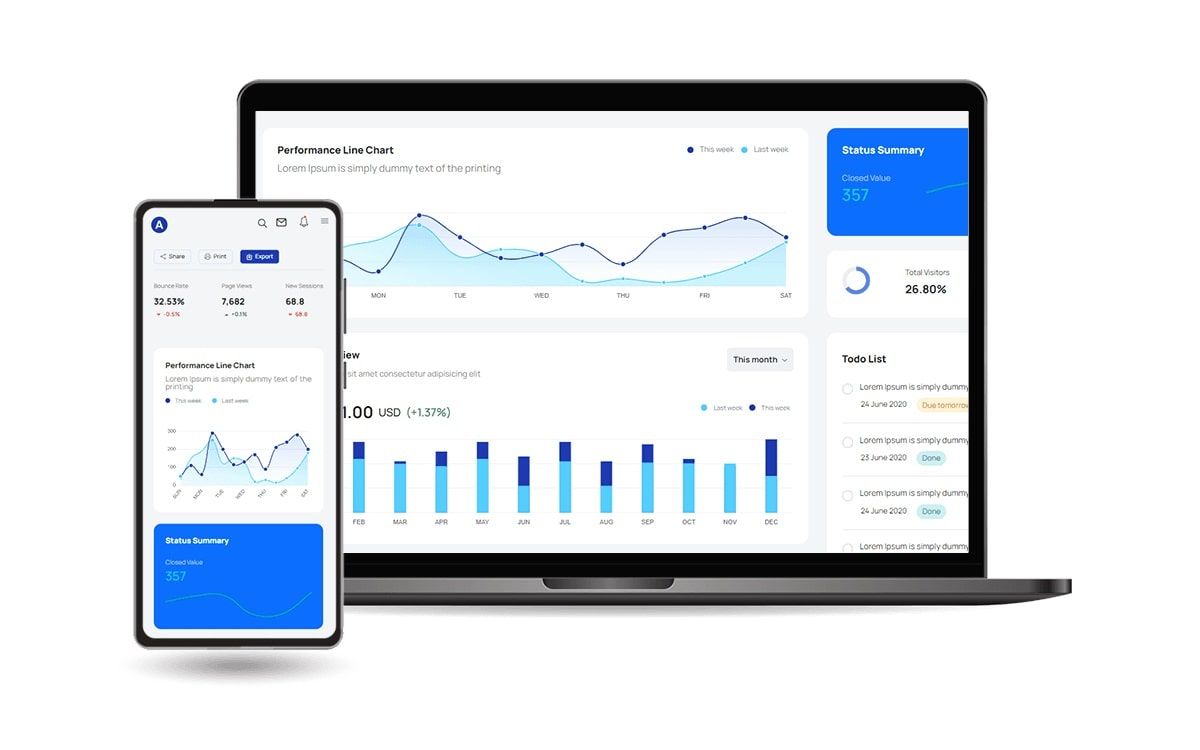 Star Admin Bootstrap 5 is a beautifully designed admin template featuring a fine selection of useful Bootstrap components and elements.
Star Admin has impressive typography that compliments exceedingly with its colorful and elegant interface.
The pre-built pages of the templates are intuitive and very well-designed. Star Admin is sure to make your development process truly enjoyable.
---
✨ Django Codebase Features